Therapeutic full body massage
Massage for Common Issues
If you have some pain or physical discomfort, we will focus on the physical issue you are having. Whatever the issue is, we will not only work on the symptoms but on the source and all areas that are connected to, and affected by it, in order to reset a complete free energy flow. 
A Sirichan massage therapy is for many an eye-opener regarding quality massage and how much they can help to heal naturally.

 Full body massage is indicated for many conditions including: shoulder-neck-head pain, lower back, sciatica, blood and lymph circulation, low energy, leg pain,...
Dr Nooy masters and mixes more than 12 modalities to ensure proper healing according to your needs and following the healing process.

Price: 500 THB per hour

-------

Click on a treatment for more information.

Initial diagnostics
Face Massage
Pre and Post-Natal Massage
Abdominal Detox Therapy
Genital Detox Therapy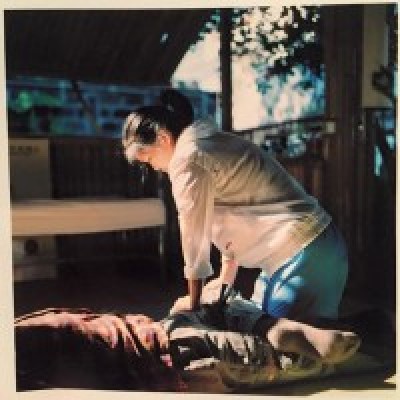 Therapeutic Thai Massage